This November I went shopping with the lovely Kelly Schwartz from A Braided Blonde blog for a Nordstrom haul. During our shopping adventure, I sported 5 winter outfit essentials you absolutely need in your closet this year!
The 5 Winter Outfit Essentials
The rust jacket I'm wearing in the picture above is from Nordstrom Rack, but I don't believe it's available anymore. Here's one from Astars that is similar in style that I just love. And, hooray, it's on sale! 
These moto jackets are an absolute must-have for your closet this winter. Dress them up with a flirty skirt or pair with some faux leather leggings for a hot going-out style!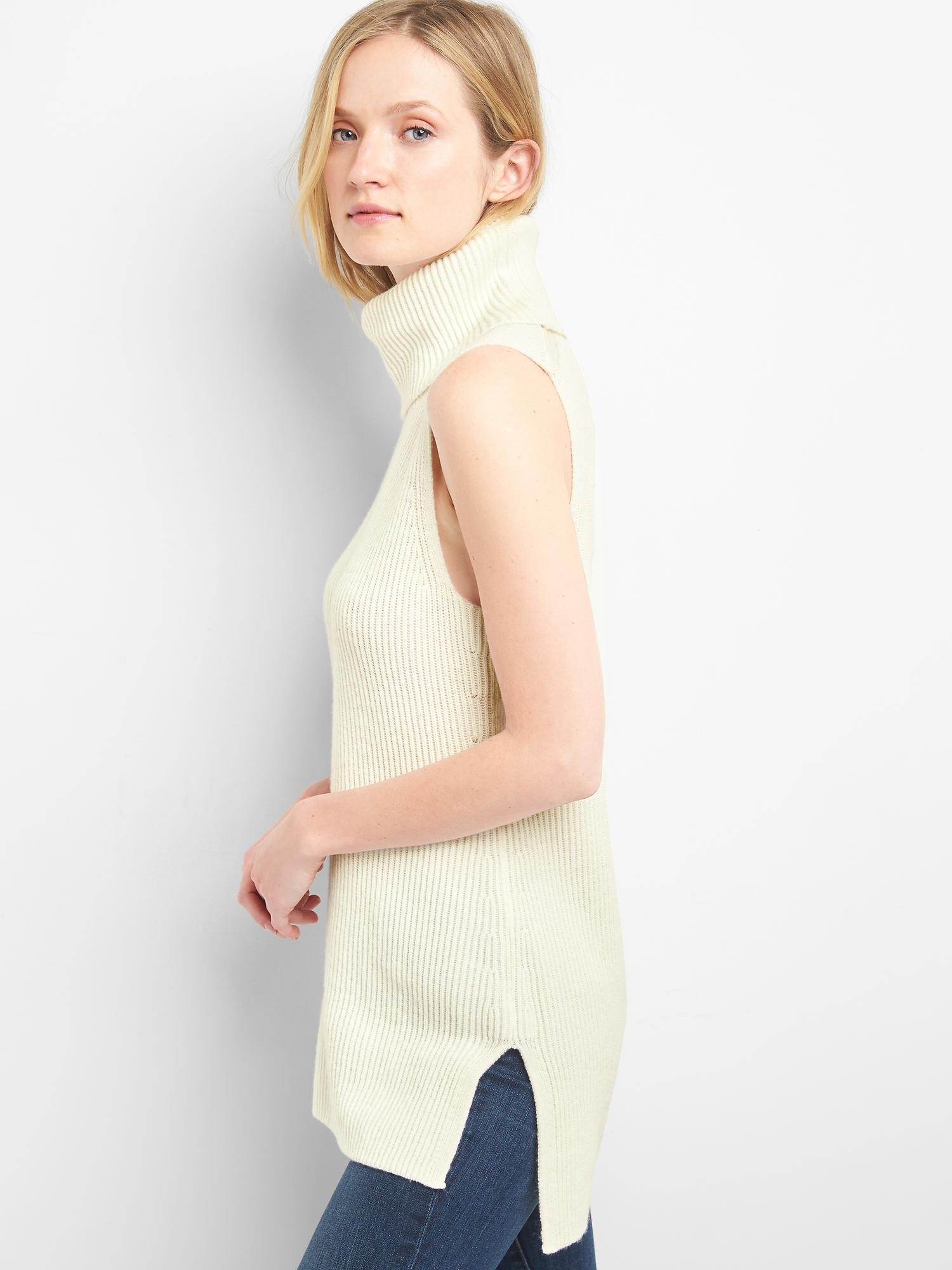 The cream sweater I'm wearing underneath is also sold out on Nordstrom Rack's site, but here's one from Gap that I equally love! And, it's on sale for under $30!
Okay, I'm absolutely obsessed with these leggings from Spanx. Traditionally, I haven't really been a Spanx girl, but these are hands-down the best leggings I've ever purchased. They're quite the investment for a pair of leggings, but oh-so worth it!
The boots I wore were a Christmas and birthday gift to myself last year. The color I purchased was on sale and I also scored an employee discount at the time – win! Even with all the markdowns, they were still a splurge for me, but worth it. They've been my go-to boots for fall and winter. Over-the-knee boots have become a wardrobe staple, so that means it's the kind of thing you should splurge on!
These boots are great look-alikes, but for less, if you're looking for an alternate option!
And, my favorite little flat clutch in leopard print from Clare V. They do have dozens of other colors and patterns listed as well, so that's fun!
Loved what I wore on this trip? Check out what I bought – you'll love it just as much. See the blog here!
Shop This Post!